The Measurement Earth Global Open Data and Trusted Sensor Platform will transform our understanding of the planet we live on.
As climate change raises the stakes, we believe the need to acquire quality, authentic and contextually rich data about environmental and human activity has never been higher. We are working with a goal to deploy 1 million Trusted Sensor Platforms around the world to facilitate this transformation of knowledge.
You can help. The data generated by all deployed Measurement Earth Trusted Sensor Platforms is open to anyone, anywhere in the world for analysis.
Please read our White Paper (coming soon)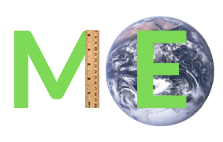 © Measurement Earth 2020